▲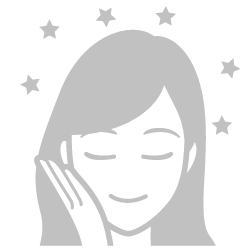 -Cosmetics-

Ostrich has been prized since the time of Ancient Egypt.
The oil extracted from it is easily blended with
the skin and rich in skin care effect.
The lotion contains thoroughbred placenta and 3 kinds
of hyaluronic acid, and the cream
contains APPS that is the newest type
of Vitamin C derivative and Coenzyme Q10 that is a
very strong antioxidant.
The skin care set which has the power
to fully bring out the skin cell's regeneration/restoration function,
that is "Nefela Ostrich basic skin care".